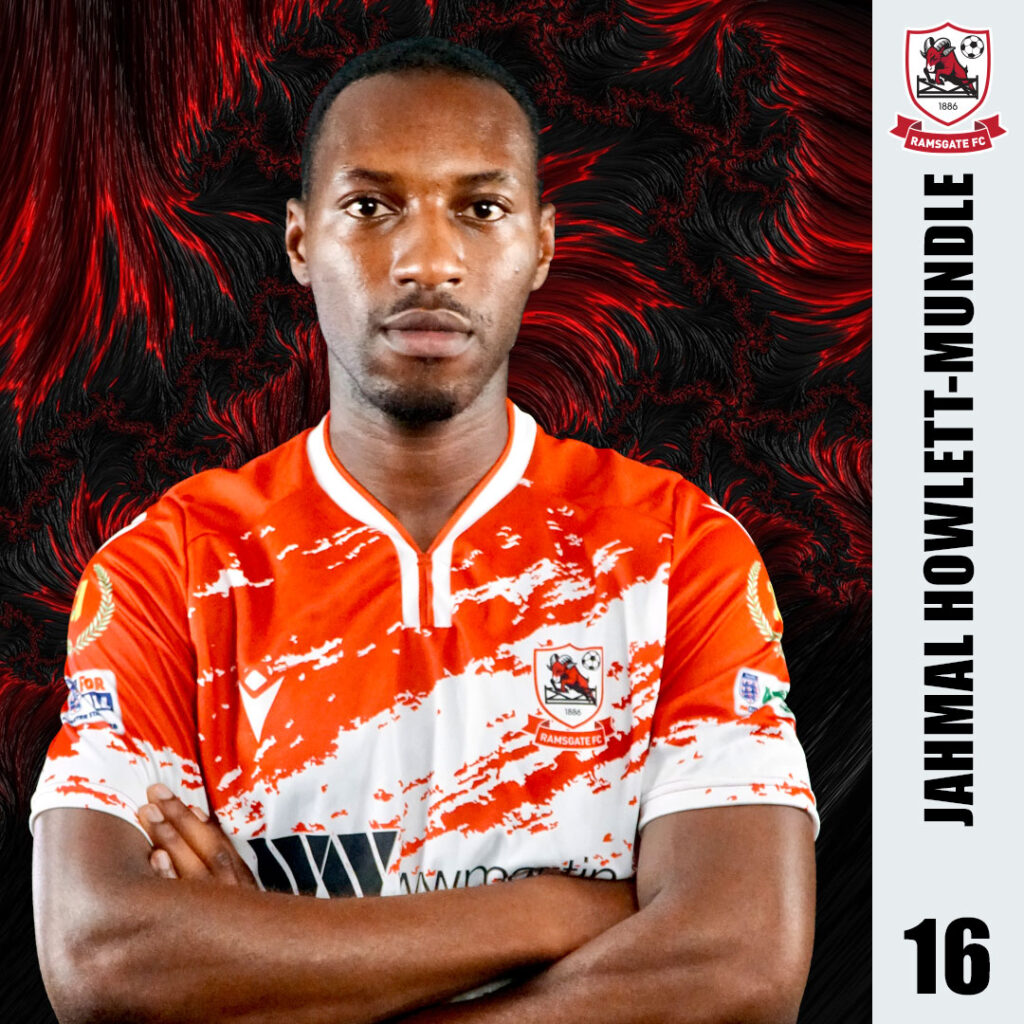 Jahmal Howlett-Mundle has been chosen by Ramsgate fans as their player of the month for November.
Jahmal started in all five of the clubs matches during the month and was in great form as he picked up player of the match awards in the away matches against Littlehampton and Burgess Hill.
On receiving the award Jahmal said "I'm very grateful to be voted Player of the Month although as a squad, anybody could've got the award.
With some really difficult games in November, we got through the month relatively unscathed and kept our place at the top of the table.
The support we receive certainly doesn't go unnoticed and I know I can speak on behalf of the squad by saying that week in, week out, we aim to put on good performances for our supporters in the hope that we can celebrate success together come the end of the season!"
Jahmal will back in action on Saturday as top of the table Rams host Chichester at the WW Martin Community stadium.