Ramsgate vs Faversham Town
Ramsgate take on Faversham this Saturday (July 8th) at The WW Martin Community Stadium in our third pre season friendly in what looks to be our toughest test so far.
It's the third game in seven days for The Rams having overcome our own under 23's last Saturday followed up by a 7-2 victory over Canterbury City in a monsoon on Tuesday evening.
Rowan Liburd returns from International duty with St Kitts and Nevis while the majority of the ten new signings to the squad should feature.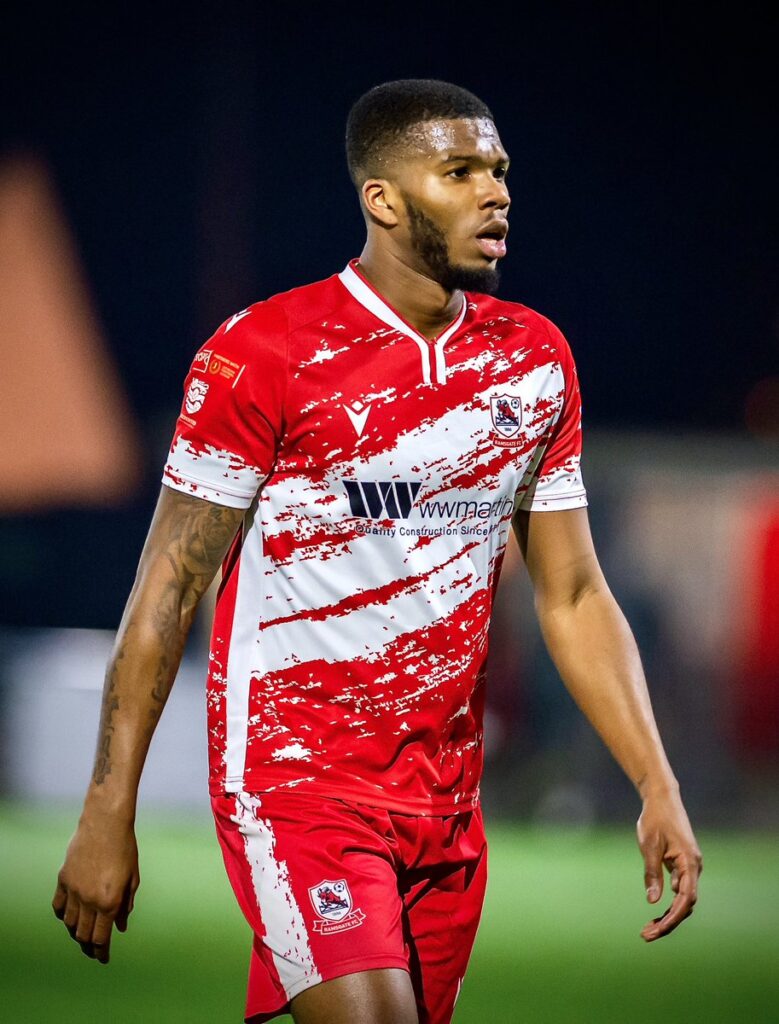 Faversham who were relegated from The Isthmian South East last season and are led by former Potters Bar manager Sammy Moore have been busy in the summer transfer window adding no fewer than 12 new signings including ex Rams favourites Ashley Miller and Jake Mcintyre.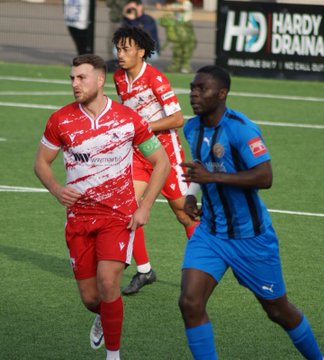 Manager Ben Smith had this to say about the game.
"We are all really looking forward to the game and our first real 'mini test', if you like, against a very strong opposition. Despite their relegation last season, they have recruited extremely well and certainly on paper have a team that should be at least a division higher with depth in all areas. Only they will know how they managed to get relegated last season but I'd expect them to put that right and come flying back up.We welcome back two players from last season's squad; Ashley Miller and Jake McIntyre. Both served the club well with consistent performances and we wish them well for the season ahead.We've shown a few different sides to us so far in the couple of games. The good, the bad and the exciting I'd say. Things do take time to gel and ultimately get the balance right between attacking/defending and that is definitely work in progress for us but we are happy that we have a lot of quality to work with and still some few weeks and lots of games to iron things out.One player in particular that has impressed me so far is young Louie Procopi. We are dipping his toes in with minutes currently but he has already shown in training that his age is just a number and we are excited to see how he develops moving forward"
Faversham kicked off their pre season campaign last Tuesday when they travelled to Hythe and the game ended in a 0-0 draw.
Kick off is at 3pm and The Corner Flag Bar, Stadium Kitchen and Ice Cream Van will all be open.
Entry is free for all!