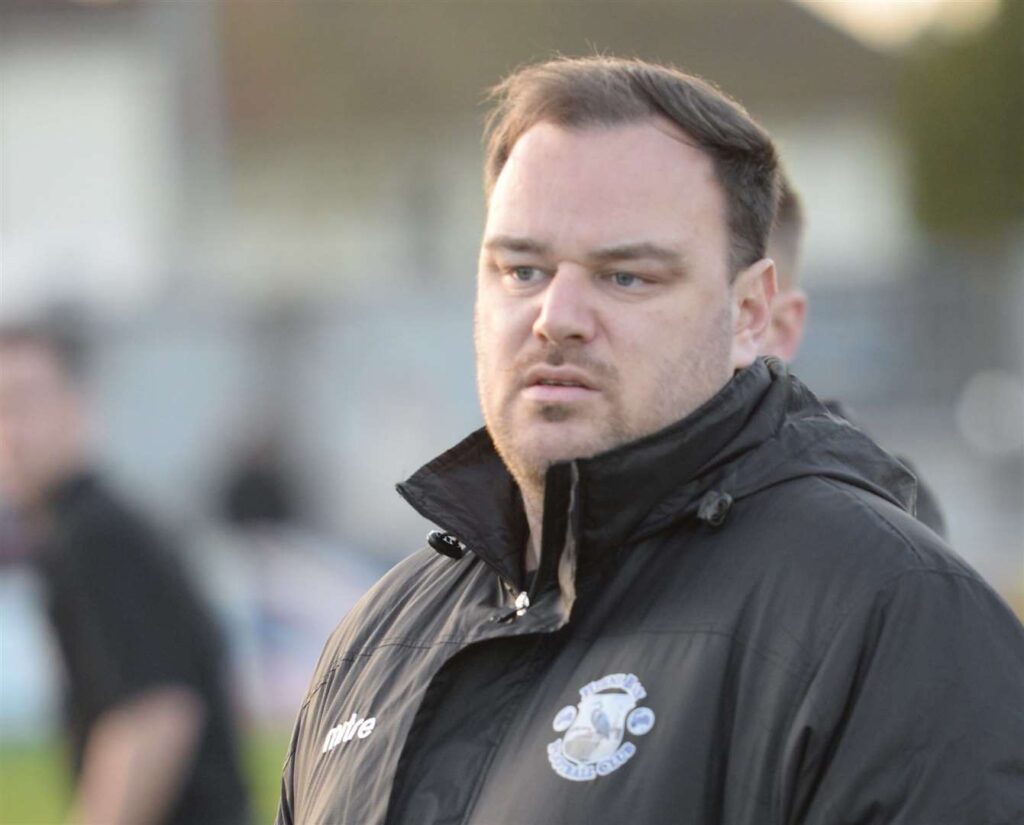 Good Morning Rams fans. I just wanted to give you an update on how things are progessing so far and look forward to what is coming up at the club in the coming weeks.
Although I have been at the club under two months it feels like a lot longer. The welcome from everyone has been fantastic and we are constantly working to fufill our aims, It's been a really succesful start with lots of people at the club going over and above and I can't thank them enough. The biggest thing I have found is that everyone is desperate for success on the pitch and I think that's great for motivation.
We have retained three players from last year in TJ, Jack Paxman and Rowan and these are three players i think I can get the best out of. Rowan took some time to settle last year but still finished the season with a decent return of nine goals and I'm confident our style of play will suit him and help him get the goals his ability warrants. With TJ and Pax they both play with bundles of energy and that's what any team of mine will need.
Of course with only three being retained that means a lot of familiar faces have moved on from the club. Some have decided to move on to Erith to reunite with Matt and Coyliey and some have gone to Steve at Herne Bay but this happens in non league football generally.
That's not to say they wern't good players who had served the club well but they were not my players and my focus from day one was to build a new squad while retaining the players I really wanted and I have been able to do that.
We have recruited ten players so far and we have recruited players from a higher level with bucket loads of experience, I have also gone for players with very high technical ability. In an ideal world we will be looking to add one or two more players but we are also committed to giving youth a chance and there is some good young players at the club who will be part of the first team squad this season. We also have a brand new under 23 team and I will be keeping a close eye on their progress as we want to offer a genuine pathway to the senior team.
We have had two friendlies so far with the first being last Saturday against the Under 23's at the clubs presentation day and it was great to see so many people in the stadium collecting their awards and watching our game. The new players commented about what a great feel the club has about it. On the pitch it was good to get minutes into the lads legs and it was excellent experience for the Under 23s lads to take on their more experienced counterparts.
On Tuesday we took on Canterbury City and ran out 7-2 winners in torrential rain but we played some good football, scored some good goals and managed to have a look at a couple of players so it was a worthwhile exercise and we thank Canterbury for coming down for the game.
Moving forward to Saturday and we take on Faversham at The WW Martin Community Stadium and they are a club who have done a lot of business this summer bringing in lots of players from higher levels so it will be a good test for us. I'm sure it will be nice for the fans to welcome back two players from last year in Ashley Miller and Jake Mcintyre and i have no doubt they will get a good reception.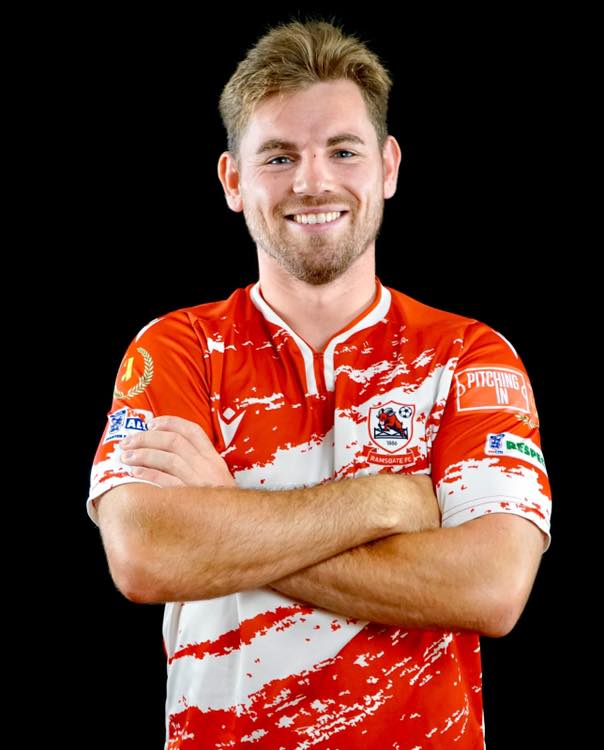 We will welcome back Rowan Liburd who has been off on international duty for St Kitts and Nevis in the CONCAF Gold Cup which is a fantastic achievement for Rowan and great for the club and I'm looking forward to working with him.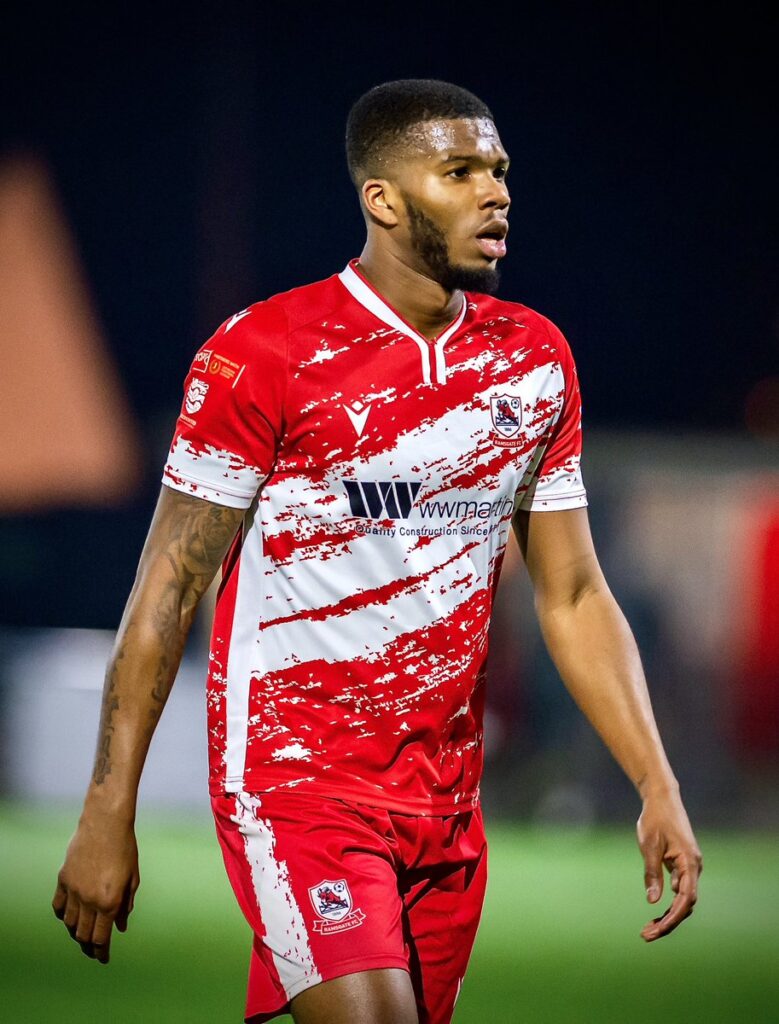 I look forward to seeing as many of you as possible at the game on Saturday as we continue to prepare for what will hopefully be a succesful season
Up the Rams!
Ben