"Today, as we should every day, we remember those who volunteered, sacrificed, served, fought, and died, for our freedom. We thank you, and we salute you as we salute those who made the ultimate sacrifice for our freedom. We will never forget. We will remember you."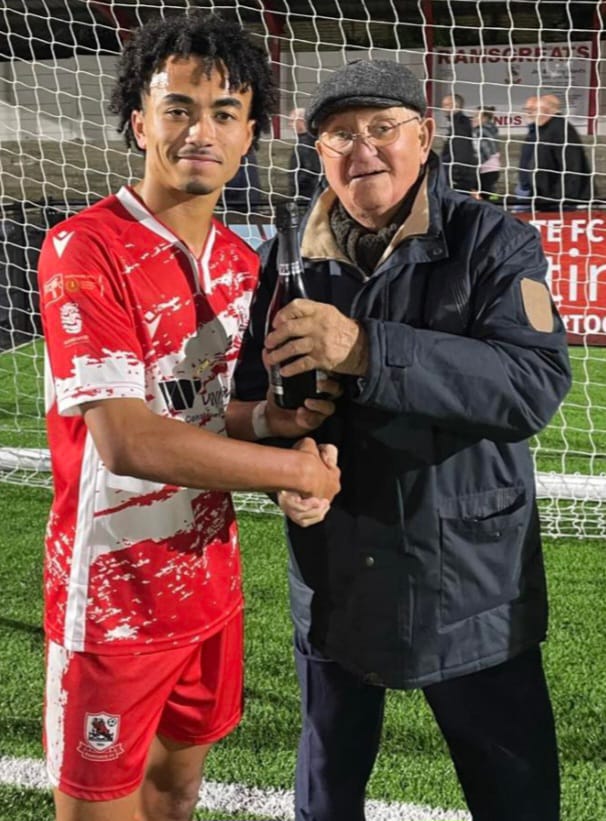 On Saturday November 11th we welcome Beckenham Town to the WWMartin Community Stadium as well as some special guests.
Firstly we welcome the family of Stan Kirby, a lifelong Rams fan who sadly passed away recently. Stan's family will be attending the game as our guests of honour.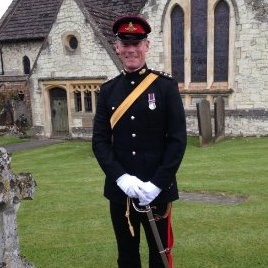 Secondly we also welcome Major Gavin Smyth RA, Royal Artillery, who will be laying a wreath before The Last Post is played by bugler Terry Pankhurst, former of Kings Troop, Royal Horse Artillery.
Fans may remember Gavin who played in goal for the Rams and has played in goal for Army teams around the world.
Itinerary for Remembrance Ceremony
2.50pm Both teams and Officials enter the pitch with Major Gavin Smyth RA & Bugler Terry Pankhurst along with Stan Kirbys family
2.55pm Major Smyth to lay wreath on centre circle, bouquet given to Jayne Wells by Rams Captain Mike West, Last Post played by Bugler Mr Pankhurst and minutes silence on referee whistle.
We hope for a good attendance on Saturday and hope you can join us in paying our respects to the men and women who have lost their lives fighting for our freedom.