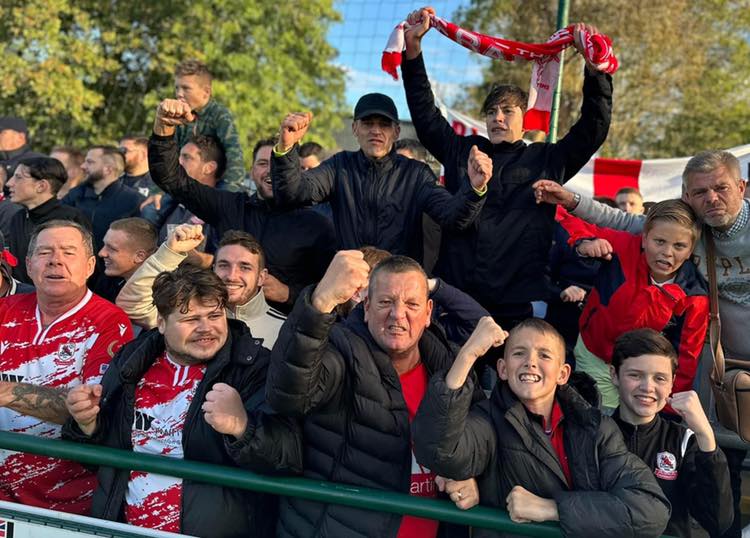 Cup Fever has hit the town and we are getting more tickets requests than we have ever received !
The first round proper last came to Thanet 25 years ago and has NEVER been played in Ramsgate. Our only other two visits to the competition proper being away at Watford in 1955 and Nuneaton in 2005
How to get your tickets;
*Wed 18th Oct –
In person to season ticket holders and youth members at the home match against Erith and Belvedere. Gates open 1830
You can also buy season tickets on Wednesday and gain the FA cup priority booking. Only one league game of the nineteen has been played to date so they remain great value for less than £100.
Steve Miller will be selling cup and season tickets at the turnstile entrance
*Noon Fri 20th Oct – Noon Mon 23rd Oct
Online priority booking period for season ticket holders, youth family's, haf attendees and haf partner schools
*Noon Monday 23rd – General sale
Prices to be announced Wednesday when opposition is confirmed and they can be agreed
Match date likely to be confirmed Friday. It will be on one of Fri 3rd, Sat 4th or Sun 5th November
Season ticket link